Omakes of singing out our youth!
Date

2011/01/29/Sat 21:43

Category
After re-re-rescheduling, we finally got to have our Star Driver trio shoot last Wednesday! Here are some of the outtakes of it~
Takuto Tsunashi @ Aly
Sugata Shindou @ K
Wako Agemaki @ Siera
Photographer @ Mark
Helper @ Yarn
Going to extreme measures (with the assistence of crates) to get accurate shadows.
Delicious Wako-vision!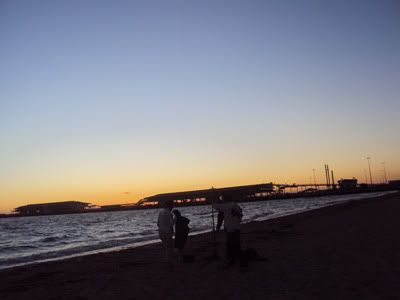 The gorgeous location that we had to work with.
Stage dazzling!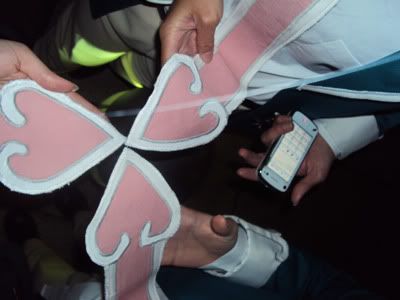 Penis ties! All for one, and one wang for all!
Putting our helper crates away, craters gonna crate!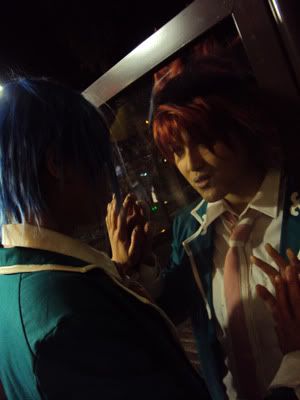 Do you mind the
glass
perspex
clear vinyl?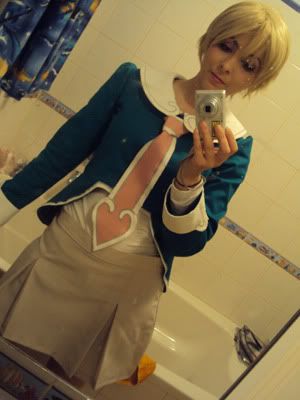 Costume shot! I don't make a very good Wako (or blonde anything for that matter) but after all the pain and UGHAGANRHA of these uniforms, I think they turned out really well! Not so well was my make-up for the shoot D8 Had two key fail moments, the first was putting on my foundation before sealing my eyebrows and then putting on my wig
before
my eyelashes. So out of practise. OTL
And lastly...hurrr....